Getting dinner planned, shopped for, cooked, and on the table is a time consuming chore that many busy moms dread. That's exactly why eMeals was created. Two active moms, who lead very, very busy lives, found themselves frazzled trying to pull together family dinners every night. They wanted to make meal planning more tangible for other women and moms who share the same struggles, so they created the concept of eMeals as a way to feed their families, save time, and preserve their sanity.
eMeals does all the work for you, including planning meals that include healthy side dishes, preparing a shopping list that most benefits your budget, and providing quick and easy recipes that the whole family will love. With four easy steps, you'll be able to relax and enjoy healthy, home cooked family meals every night of the week. The best part? There's a meal plan option that works for every family:
classic

clean eating

gluten free

low carb

low fat

mediterranean

natural + organic

paleo

portion control

simple gourmet

slow cooker classic

slow cooker clean eating

vegetarian
Every week your meal plan will arrive in your inbox, complete with seven simple, creative, and family friendly dinner recipes. Each meal plan includes an entrée and side dishes. In addition to the meal plan, you'll receive a detailed grocery list organized by section and coordinated with weekly sales at selected stores.
Here are a few recipes from eMeals that you can try for yourself:
Savory Chicken Stroganoff via Wee Share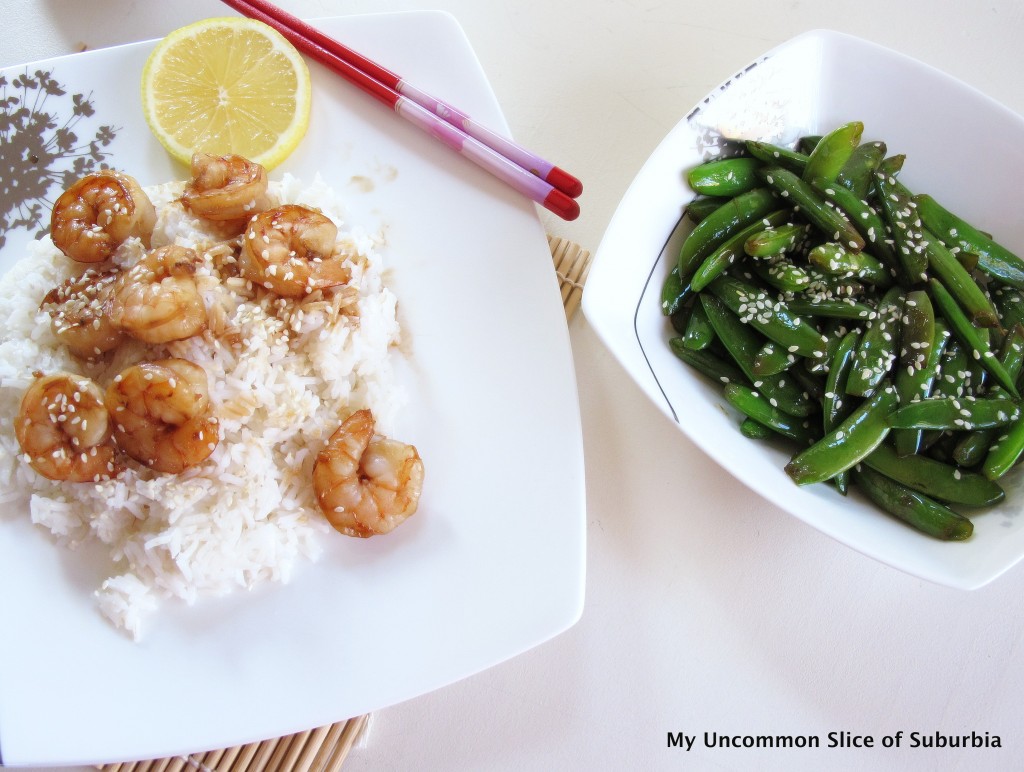 Sesame Shrimp over Rice with Sugar Snap Peas via My Uncommon Slice of Suburbia
Slow Cooker Hash Brown, Potato, & Corn Chowder via Newlywed Pilgrimage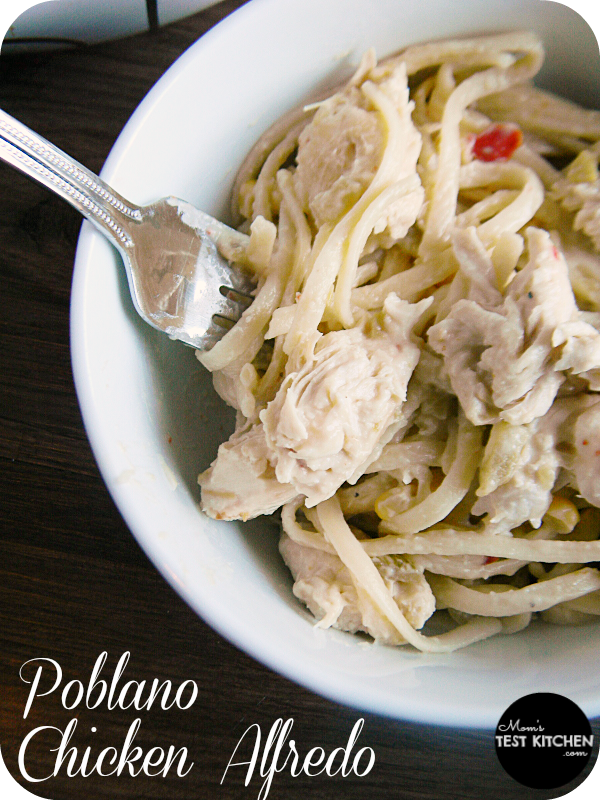 Poblano Chicken Alfredo via Mom's Test Kitchen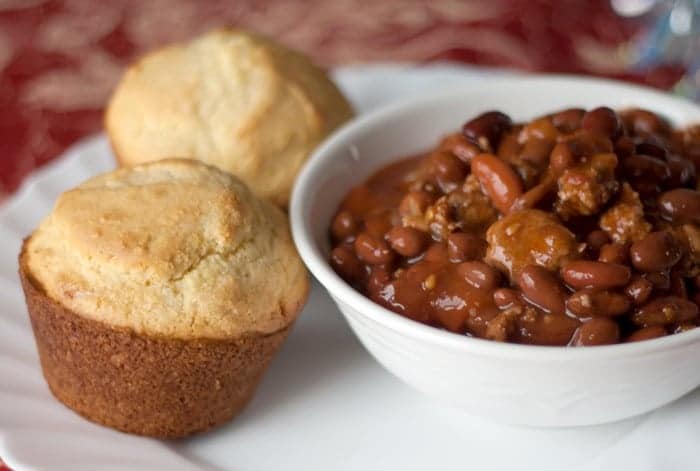 Classic Chili via All She Cooks
Right now you can save 35% off of a one year subscription to eMeals by using the code RESCUE. This offer expires on December 15, 2013. You also find recipe inspiration by connecting with eMeals on Facebook, Twitter, and Pinterest.